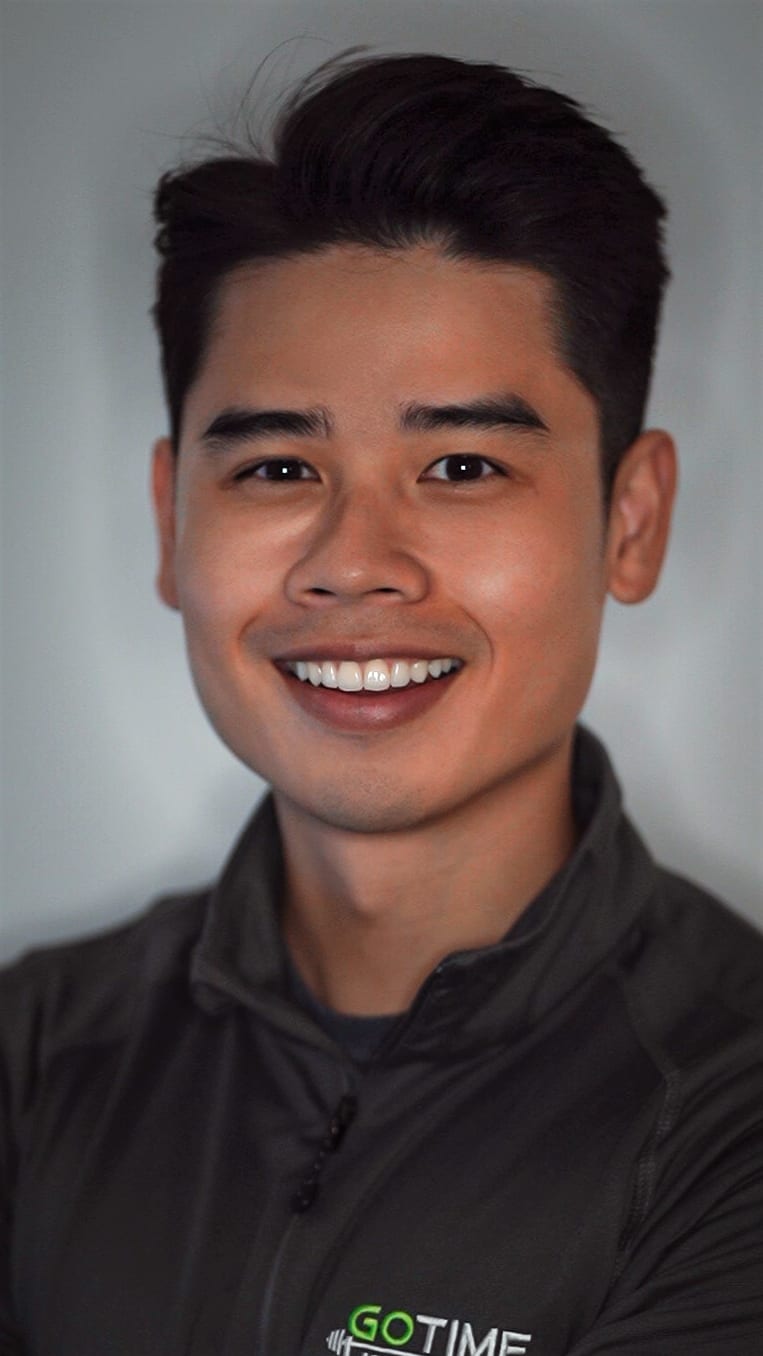 Luan
ACE Certified Personal Trainer
Been in the Fitness Industry Since: 2018
Certifications:
B.A. Exercise Science
ACE CPT
Background:
For years I have worked with clients of all ages to improve their capability to move the way their body is designed to and better the health of individuals by providing them with a better understanding of their functional ability. I have coached many group training classes and have trained high school athletes to help them perform at their full potential in their sports.
#WhyWeLoveGoTime
A place where everyone is encouraging and willing to help one another to achieve their goals.
Special Interests:
PC gaming, movies, TV shows, and learning something new every day.
Fun Fact:
I watch one movie a day.
Favorite Splurge Food:
Korean BBQ