Who We Are
GoTimeTraining helps busy men and women gain back their strength, feel empowered with their fitness and nutrition, and become their best selves to care for their loved ones.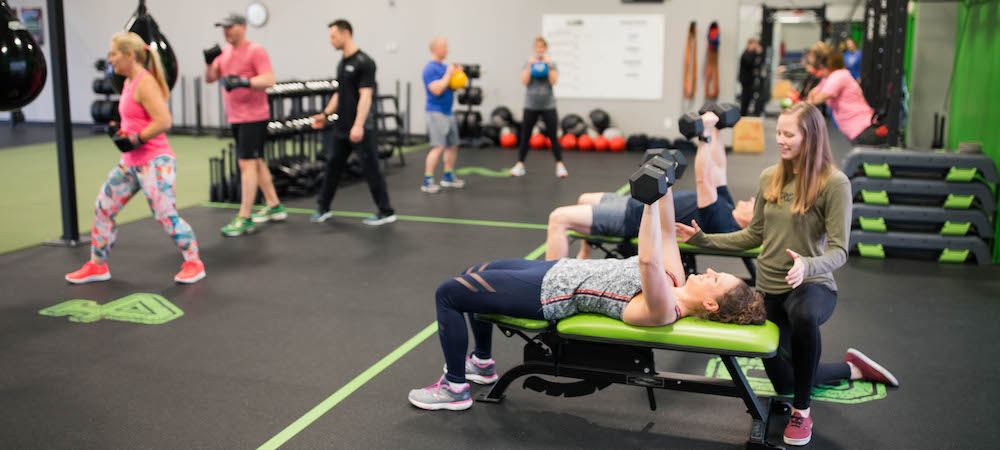 Why GoTimeTraining Matters
Transforming your body isn't easy. In fact, it's hard -- really hard. But. the people that push through those challenges are not only happier and healthier themselves but they become better for their families, co-workers, and friends.
When our clients are happier they can also make a difference in our Wichita community through the lives they touch.
So if you work for GoTimeTraining, you're working for a company that is fundamentally transforming the city of Wichita and the families that live within it.
We're dedicated to serving our clients and community to make a difference in the world.
In fact, GoTimeTraining is Wichita's #1 rated personalized fitness coaching company for successful men and women to get their bodies back and become the best version of themselves.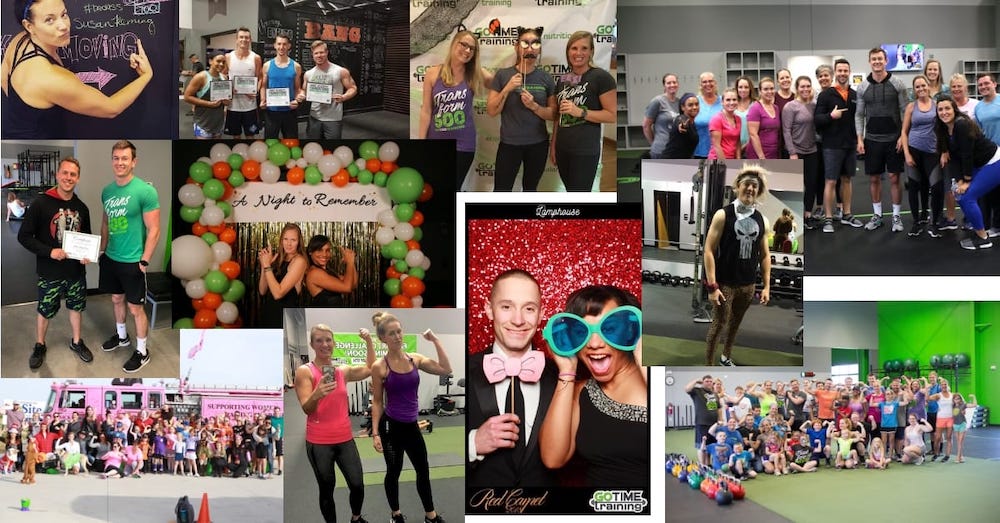 3,000+

Wichitans Served

---

GoTimeTraining has helped more than 3,000 Wichitas transform their lifestyle with fitness and nutrition programs since 2012.

30,000+

Pounds Lost

---

Our clients have dropped over 30,000 pounds of body fat and gained thousands of pounds of muscle in their transformations.
About GoTimeTraining
Founded in 2012 by a passionate fitness leader who left his corporate career to serve the local community, we've been nominated as the 2018 Wichita Eagle's top personal training studio, featured on KWCH TV, earned 170+ 5-star Google reviews, and endorsed by local medical experts for our personalized, safe, and results-based programs.
Through our high-end private training facility and coaching team with decades of experience, we've helped over 3,000 Wichitans lose more than 30,000 pounds.
Our Team
If you work for GoTimeTraining, you'll be working alongside highly driven, committed team members who are working to become the best version of themselves that they can be—and in turn, want to pay it forward and help our clients do the same.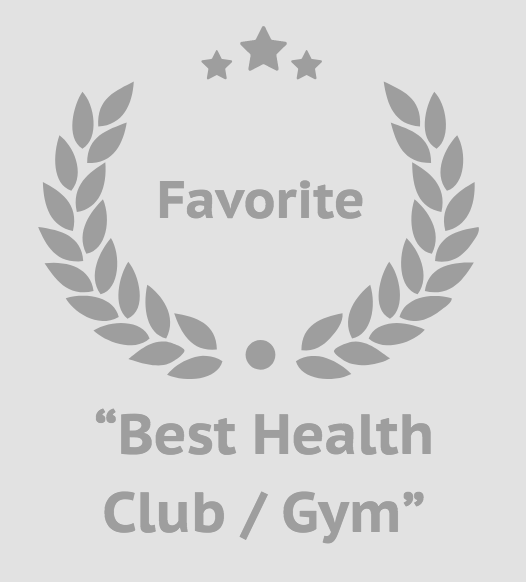 Our Culture
At GoTimeTraining, we work hard, have fun, and give back.
We organize regular events, activities, and family dinners to engage our team and enjoy the journey together.
Annually we host charity workouts and fundraisers for Wichita's Victory in the Valley and Camp Quality to support those with cancer.
Click for Open Positions & Internships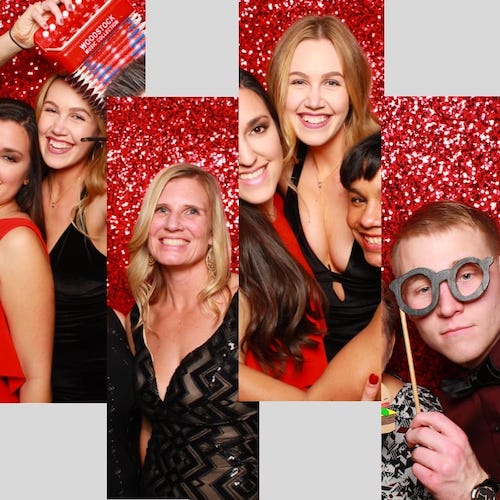 Our Core Values
Awesome Job Perks? You got it!
We love keeping our employees happy and healthy.
In addition to meaningful projects, career development opportunities, and a supportive team, you'll find benefits and perks that make working at GoTimeTraining even better.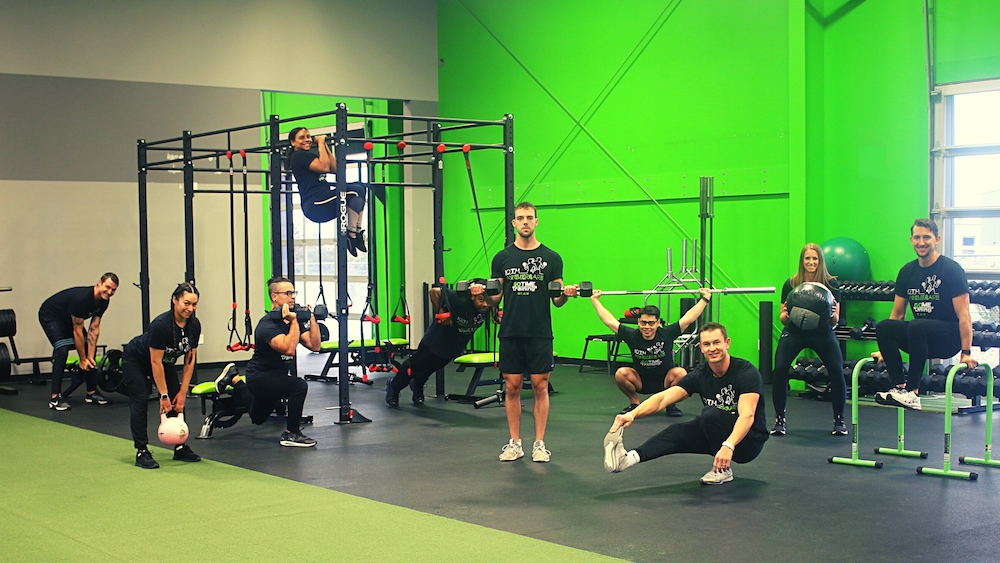 Apply Now: Full Time Personal Trainer