Enjoy Complete Customization Of A Tailored Fitness Program Right Here In Wichita
This program features affordable personal training in a small group setting that is created for your individual fitness goals and level. Pick from either 8 or 12 sessions monthly and schedule your workouts in any of our 30+ times offered weekly for individuals all across Wichita.
Our Semi Private Personal Training is a perfect fit for busy professionals looking to get back into fitness and need accountability from a supportive family-like environment.
At GoTimeTraining we utilize fitness assessments to routinely examine and score each Semi-Private Personal Training client's movement to strategically build their personal training sessions. This system allows clients to schedule for any of our 30+ weekly session times offered.
Just fill out the short form on your screen to learn more!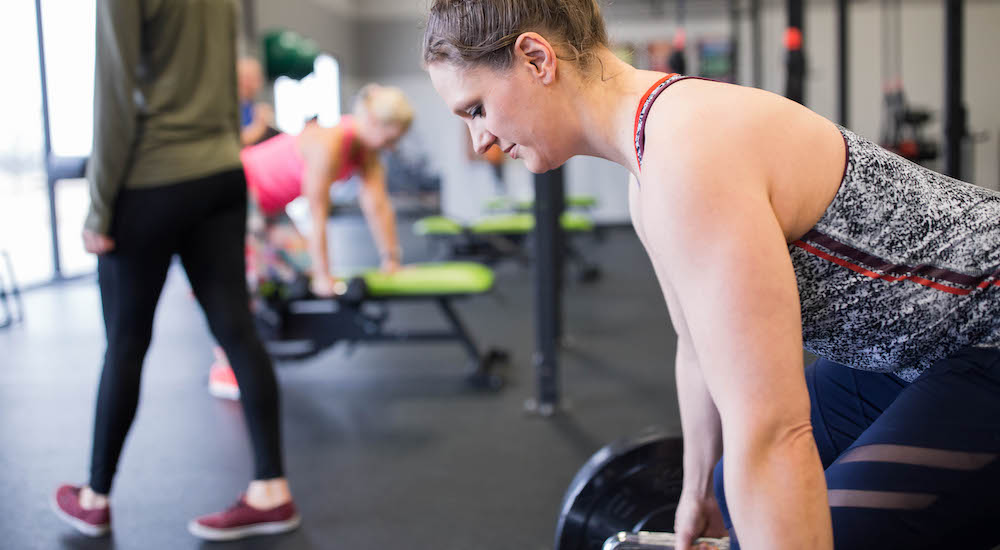 Our Semi-Private Personal Training Can Help You See Results Like Never Before
That's the beauty of this program - it's the best of both worlds. We're helping you take on a targeted training program that caters to your unique fitness level and the goals that you want to achieve.
And you don't even need to have your own group. Sign into any training session offered throughout the week during early morning, mid-morning, after work, and weekend times.
Our Semi-Private Personal Training in Wichita offers:
Professional coaching to help you find success and stay injury free
Customized nutrition plan for weight loss, increased energy, and gaining strength
Complete customization to meet the needs of any goal or skill set
Cutting-edge resources and amenities along the way
Proven strategies for everything from improved strength to everyday mobility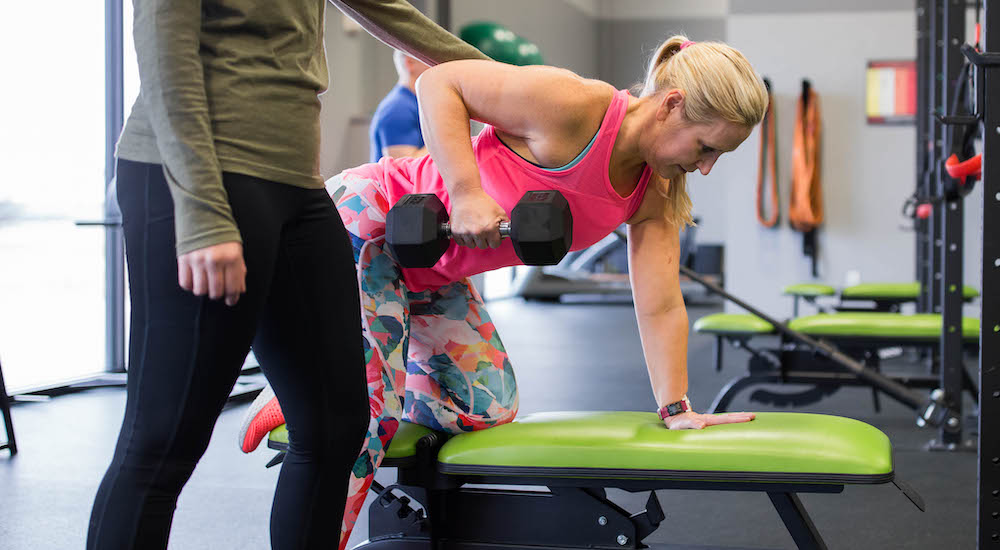 Who Is Our Semi-Private Personal Training Designed For?
Truthfully, this training is perfect for any age, experience level, or set of goals. GoTimeTraining believes that this form of small group training is the best way to provide results in a safe, timely, and effective manner.
And we're not letting you settle for cookie-cutter solutions. That's why every system that we offer is tailored to meet the needs of your unique goals to help you achieve the things that matter most to you.
At GoTimeTraining, we're proud to work with:
Working professionals looking to make health and fitness a part of their lifestyle
Middle-aged men and women hoping to stay challenged
Aging adults seeking an active lifestyle and pain-free movement
Take The First Step Today! Join Us For The Best Semi-Private Personal Training In Wichita!
Are you ready to take your fitness journey to the next level? Join us today at GoTimeTraining for the best Semi-Private Personal Training in town. We're helping Wichita take on a tailored program that caters to every individual's unique goals and priorities.
Just fill out the short form on your screen to learn more!